I know, I know… the blog's been quiet lately. Where's the anger, the vitriol, the hate?
In January of this year I started a long string of travels that will end in June. As such, I just haven't had time to be angry at stuff, and it's hard to be angry when you're wondering through, say, Venice.
Anyway, my first destination was into the world of the ancients: Athens Greece!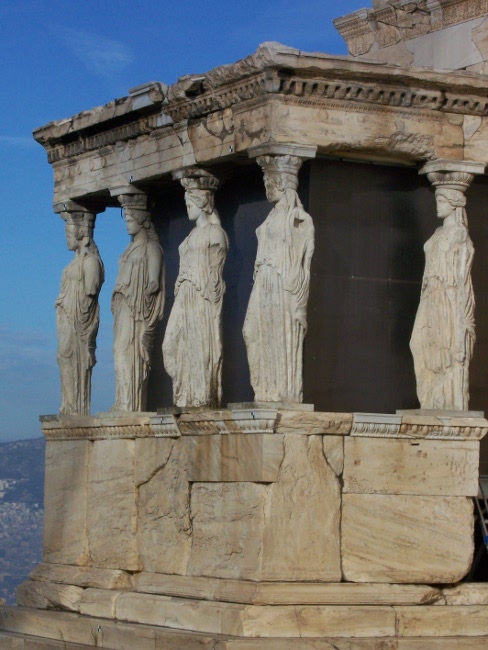 The review is finally up! I'm only three months behind, but to be honest, with the amount I'm traveling I suspect I'll fall more behind, not less.